Gift Story Bronze Wind Bells
Step into a world of meaningful connections and heartfelt gestures with our collection of Bronze Wind Bells, each one carrying a unique story to share. Every bell is more than just an elegant piece of decor – it's a heartfelt expression, a tale of love, friendship, and cherished moments.
Imagine presenting the enchanting Remembrance Bell to honor a loved one's memory, its gentle tones carrying their spirit on every breeze. Celebrate the culmination of a fulfilling career with the Retirement Bell, a melodious reminder of well-earned relaxation. Commemorate the journey of love with the Anniversary Bell, its chimes echoing the enduring bond of commitment.
Each Bronze Wind Bell arrives accompanied by a carefully crafted card, transforming it into the perfect gift for a new homeowner, a dedicated gardener, or a cherished friend. Whether adorning a serene garden, a cozy patio, or a welcoming front porch, these bells become cherished keepsakes, reminding us of the stories, celebrations, and connections that make life truly beautiful.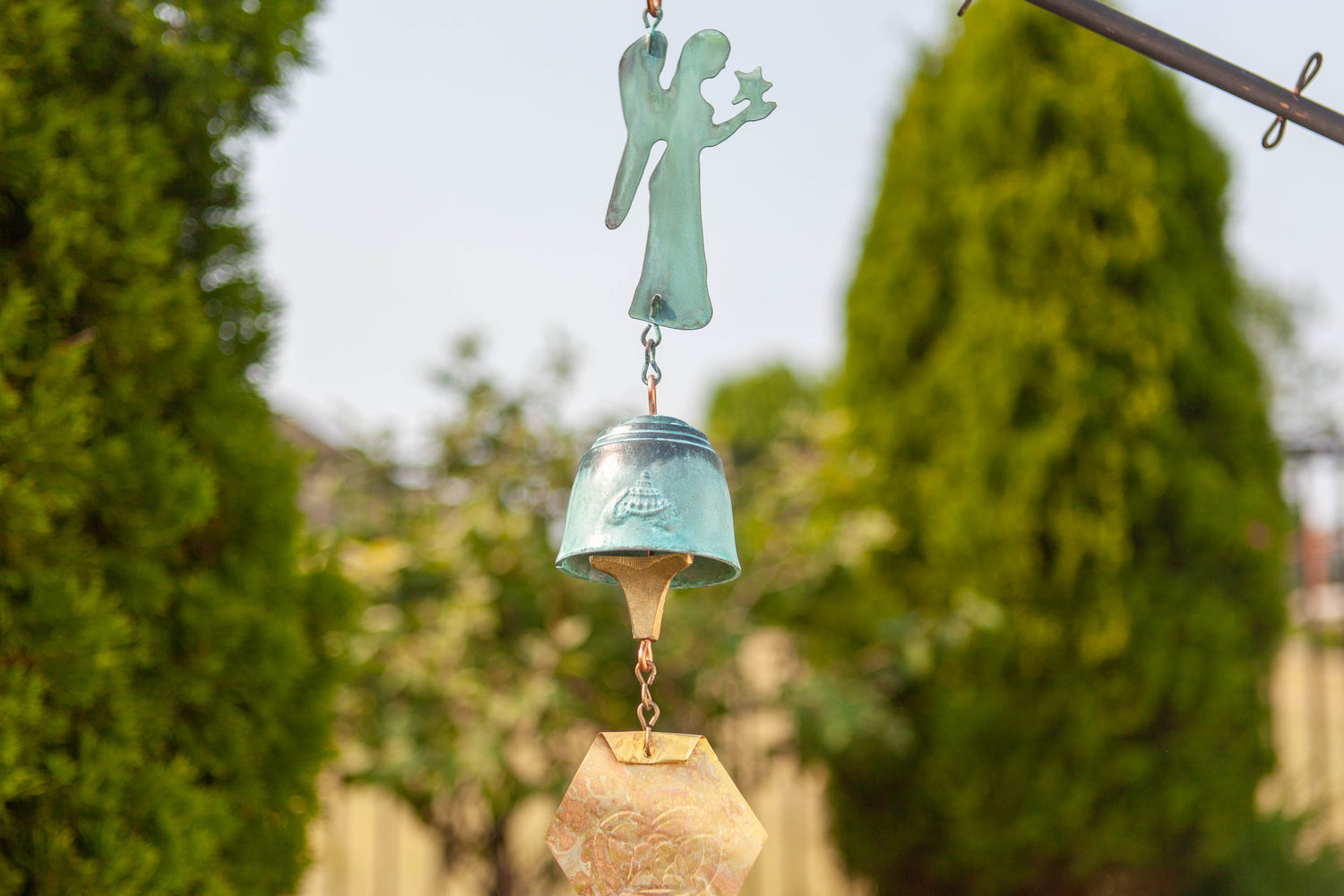 Shop the collection
Shop our Gift Story Bells, click the link below to see all the wonderful options.
SHOP ALL